UPCOMING SHOWS
SOUND CIPHER ( myself, Skerik, Timm Mason) This is the first show together. We have a recording coming out soon as well.
https://www.facebook.com/soundcipher/?fref=ts
Sunset Tavern, Thursday Feb 23rd 2017
GINSENG DRUMMER with DIRTWIRE
( I'll be opening the show)
WILD BUFFALO Sat, March 11th, 2017 in Bellingham WA
https://wildbuffalo.net/event/dirtwire/
Check out this experiment short I did music for back in 2010.
Its going to be at the National Museum of Taiwan this year (2017)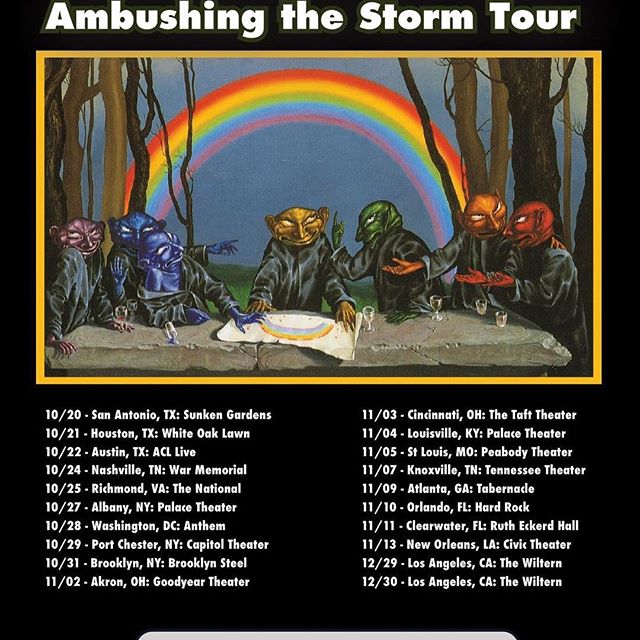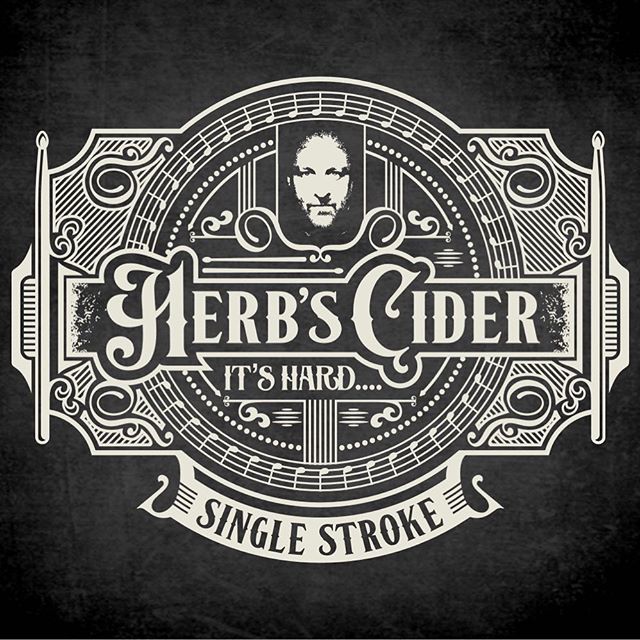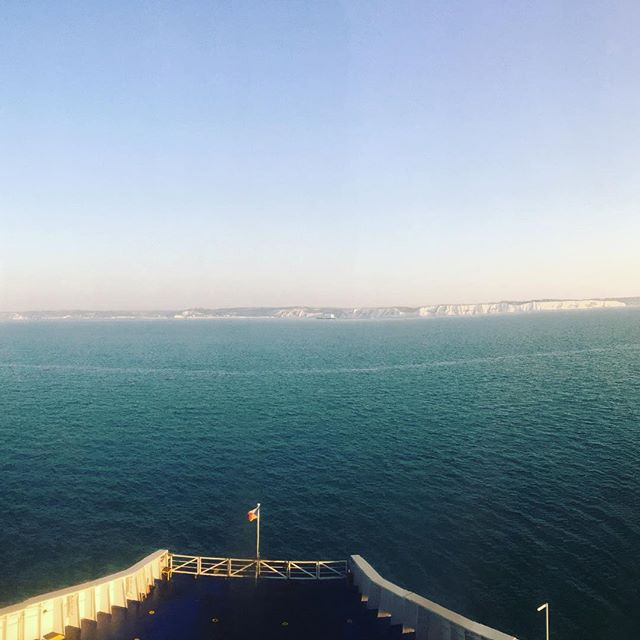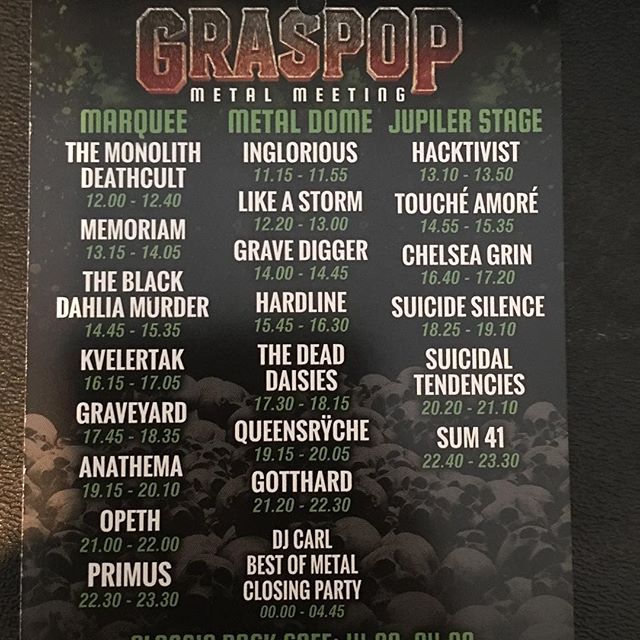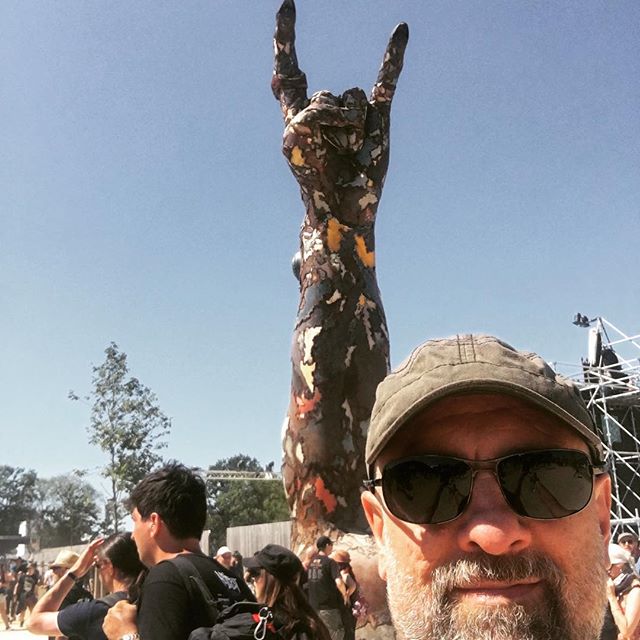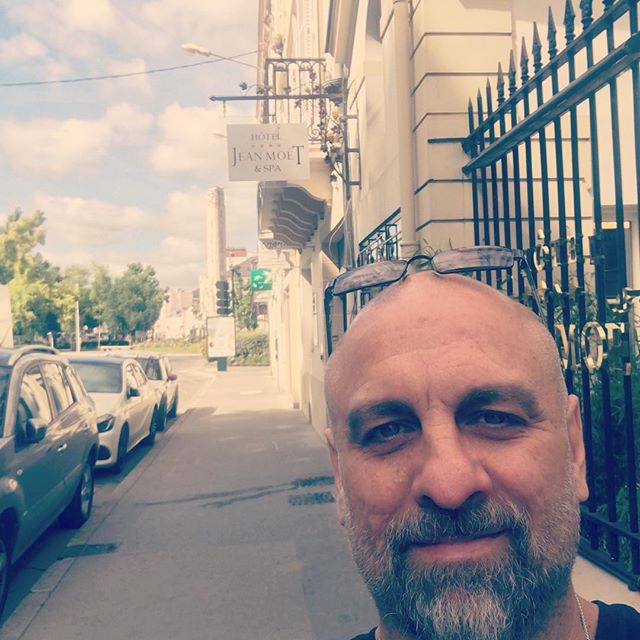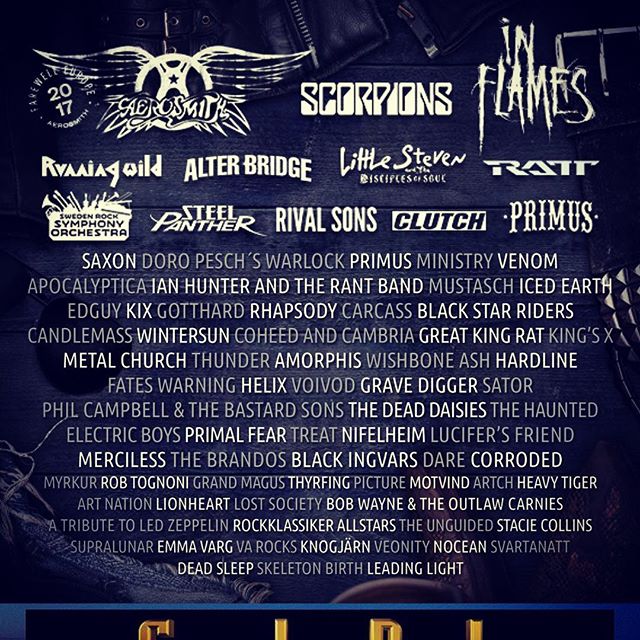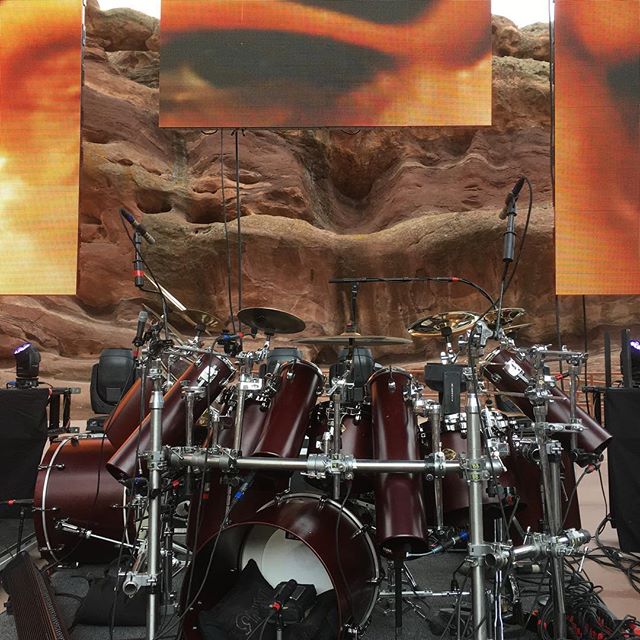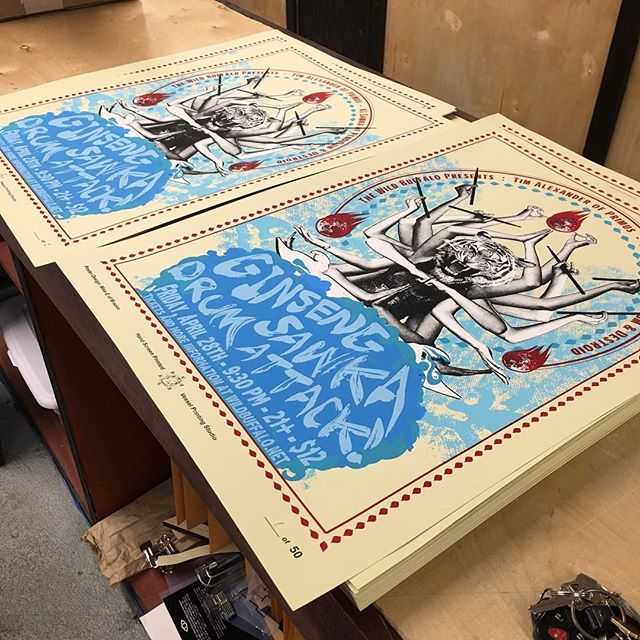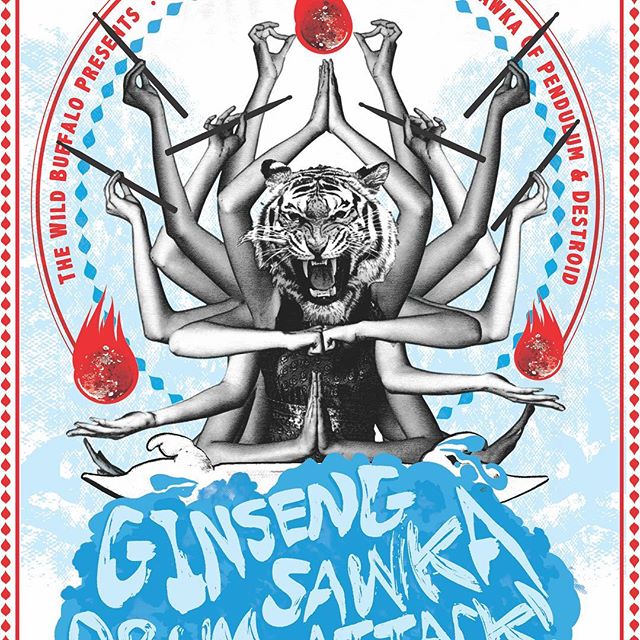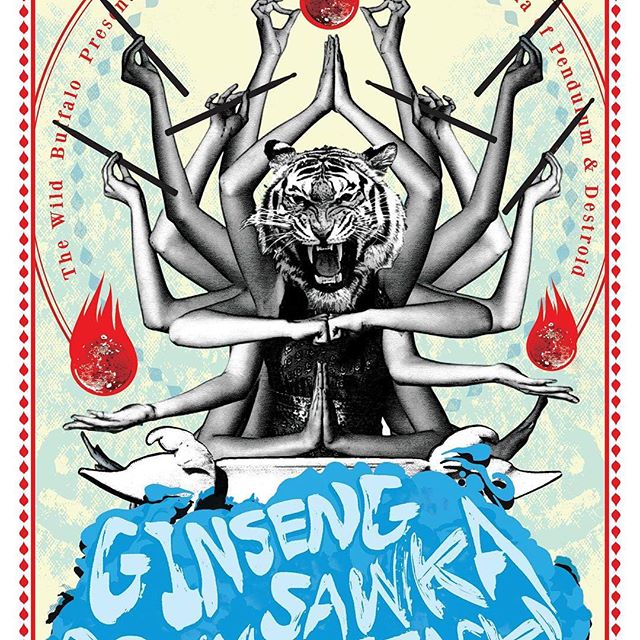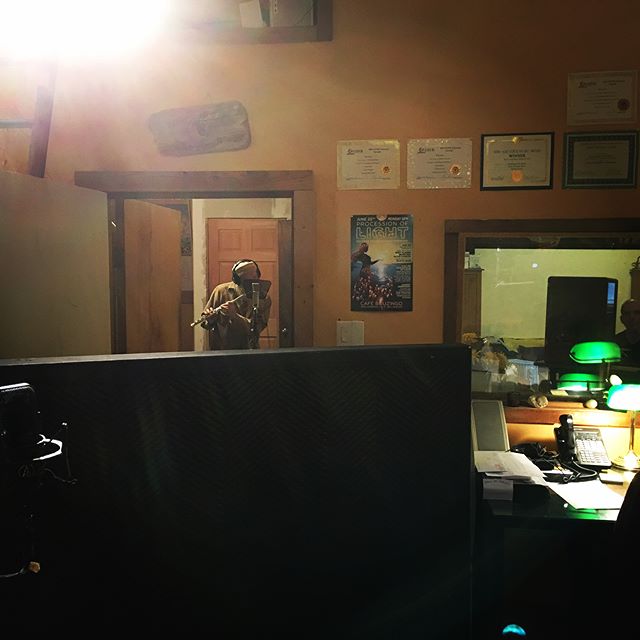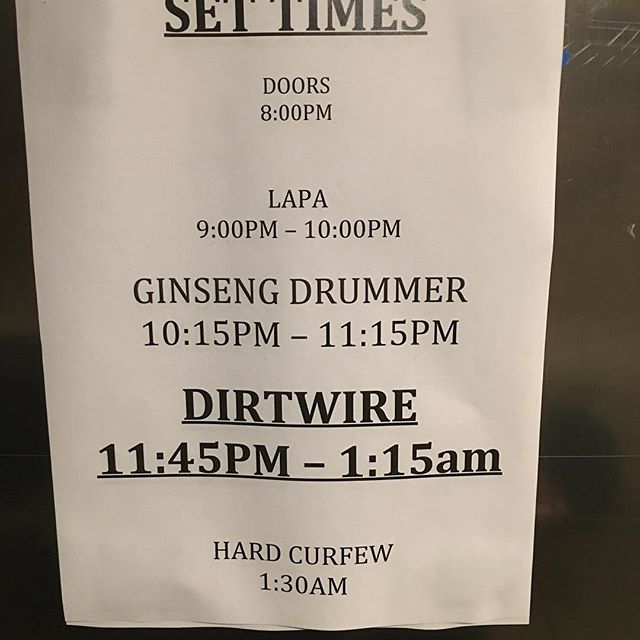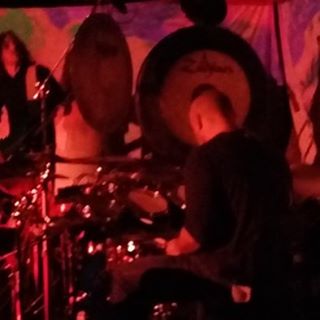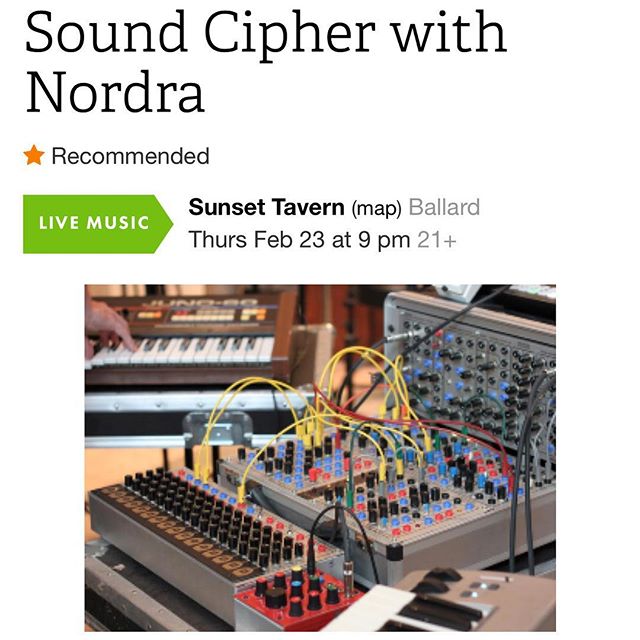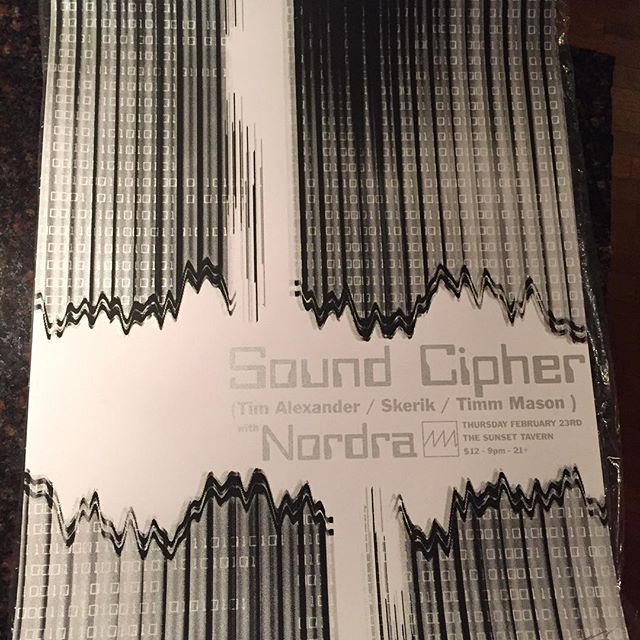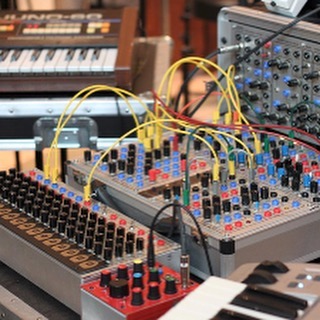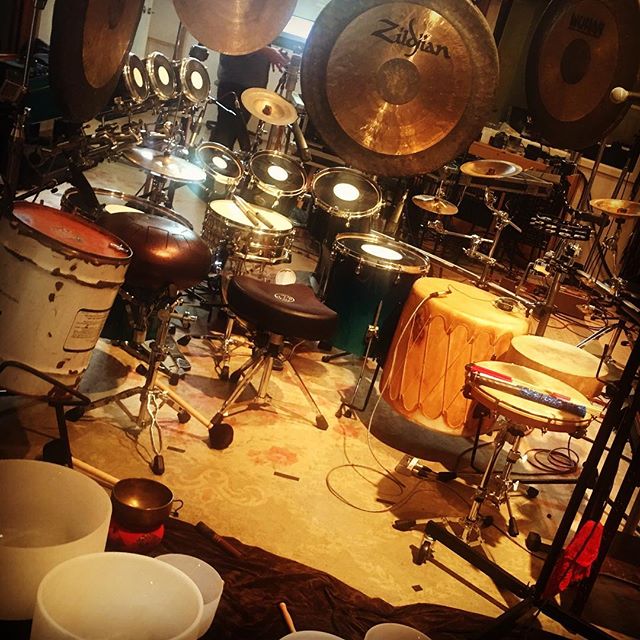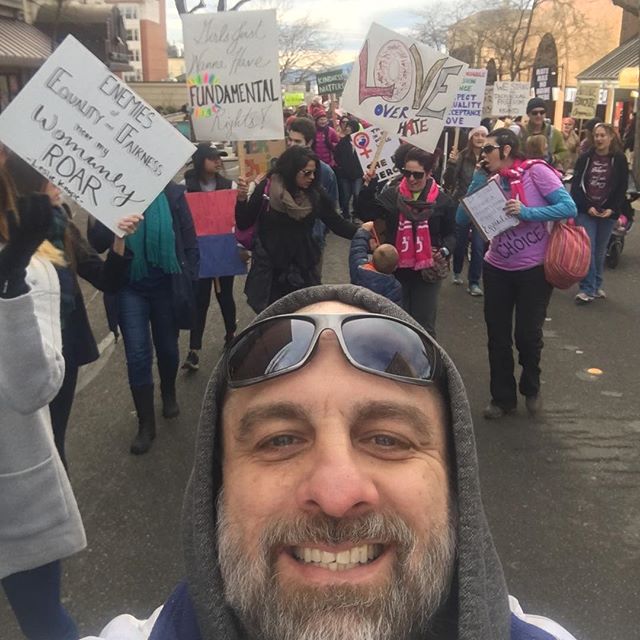 Available now is the 2007 recording "This Is A Dream" by Fata Morgana.
This album is made up of songs that I had sitting around for over 10 years. I recorded it on my analog gear ( 2inch 24 track), and with the help of several incredibly talented people I was able to complete it.
Tony Levin - Bass
Luis Maldonado - Gtr
Paz Lenchantin - Bass
Chris Peeler - Vocals
Todd Minix - Vocals
Sam Lersch - Bass
Tim Alexander - Gtr, Drums, Vocals,
This album was made in 2007 in Jerome AZ in my studio GhostTown Studios.
Mixed in Tempe AZ with Ralph Patlan at Phase 4.
Mastered at S.A.E. in Phoenix, AZ by Roger Seibel
Art work by Mike Learn
ONLINE LESSONS
Via Skype you can do a private drum lesson / Q&A with Tim. All you need is a high speed internet connection, a drum pad or kit, or we can just discuss drumming and ideas about building song structures, dynamics, etc...
Time and Date will be arranged by email after purchase of lesson.
MOTIVATOR by LAUNDRY.
Recorded in 1998 with
Tom Butler - Gtr,

Ian Varriale - Chapman Stick,

myself on Drums and vocals.
Also available are the first recordings from LAUNDRY. This is an instrumental album recorded in the early 90's. This music was never released!